Art & Culture Tours with Creative Briefs
This week saw the launch of our new Art & Culture Tours, suitable for Key Stage 2.
Led by the Creative Teams team, children from Estcourt Primary Academy enjoyed a tour of some of the best art venues in Hull. The aim of our tours is to challenge pupil's perceptions of what art is, the value of art, and how people make a living through creative talents.
Along the way we met with designers, artists, and curators, who spoke to the pupils about their jobs, and the skills they use everyday, meaning pupils saw first hand how people can use creative skills to carve out a successful career.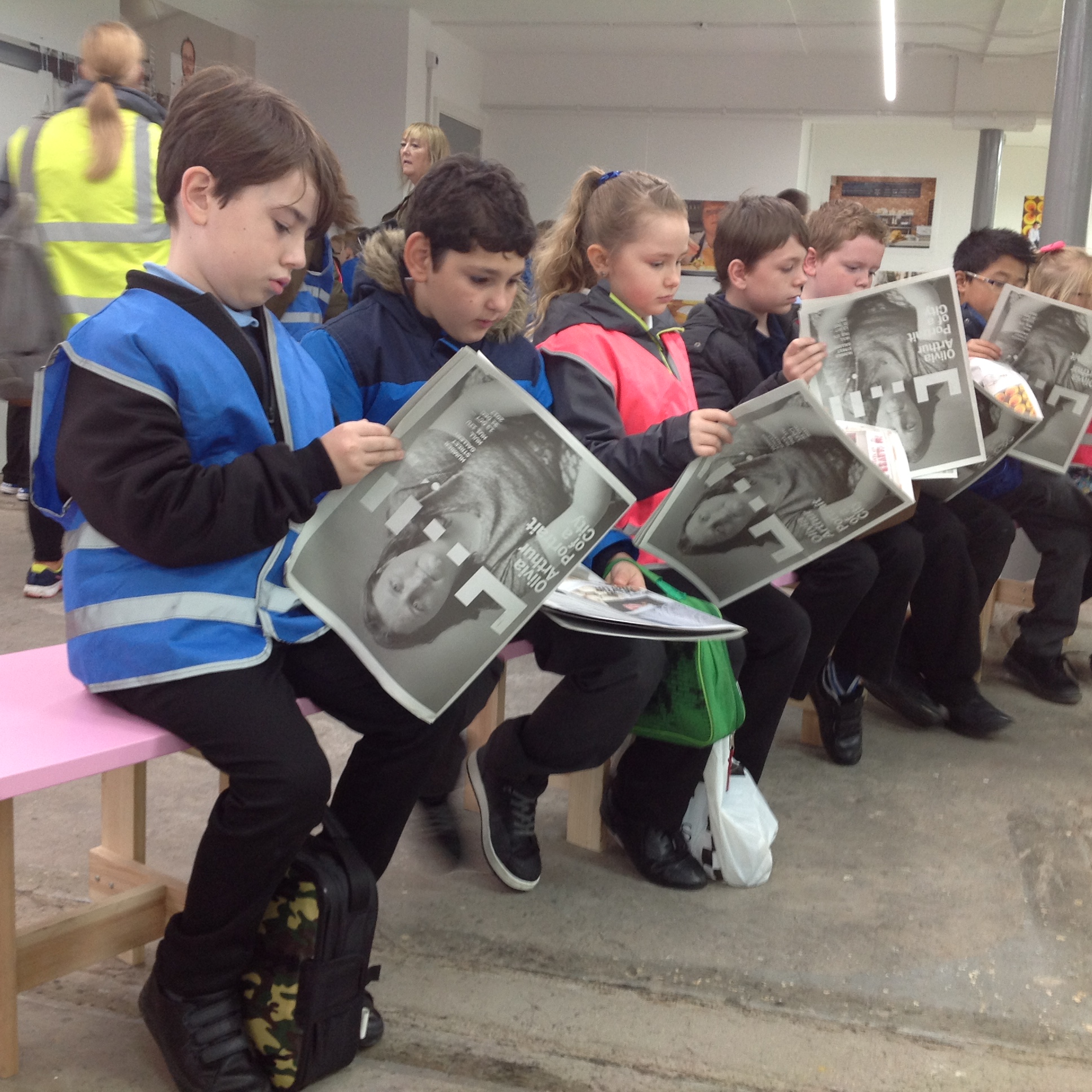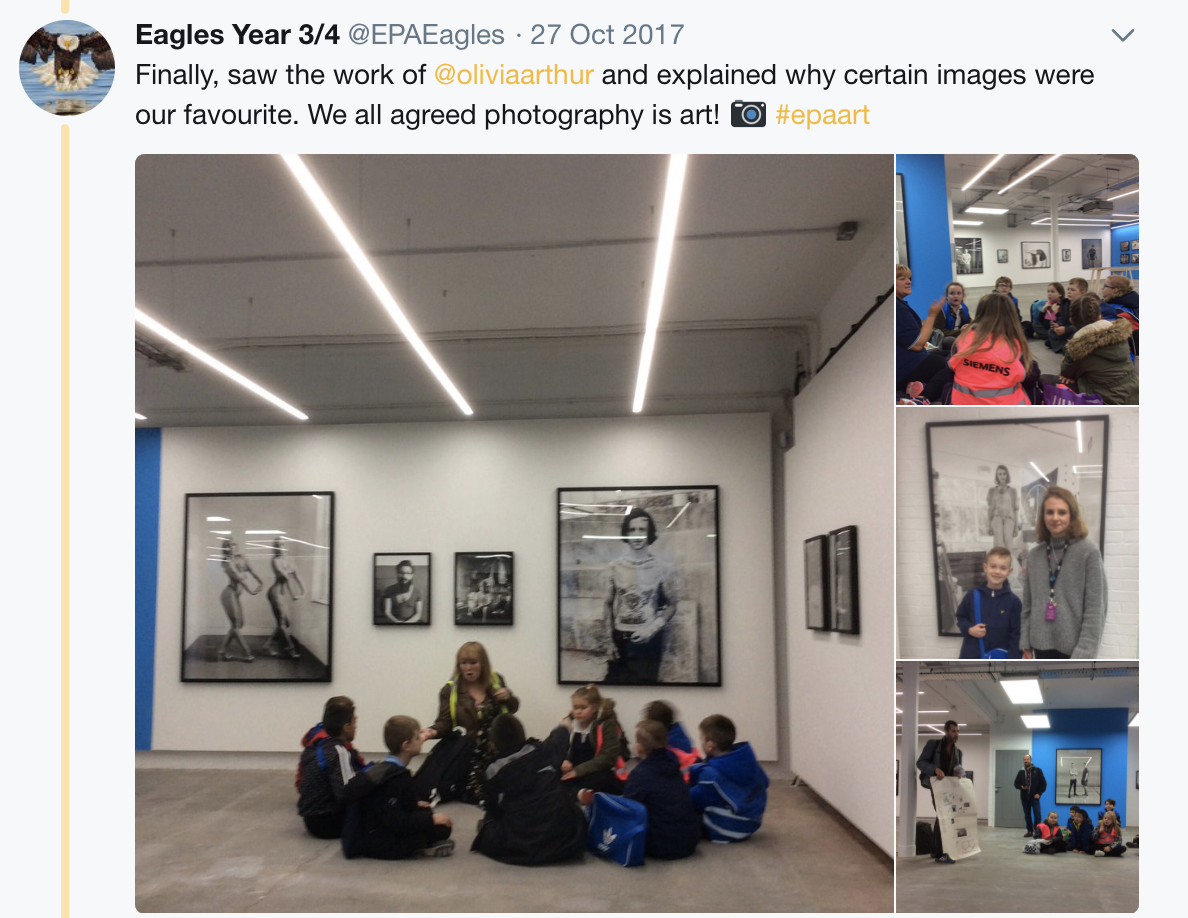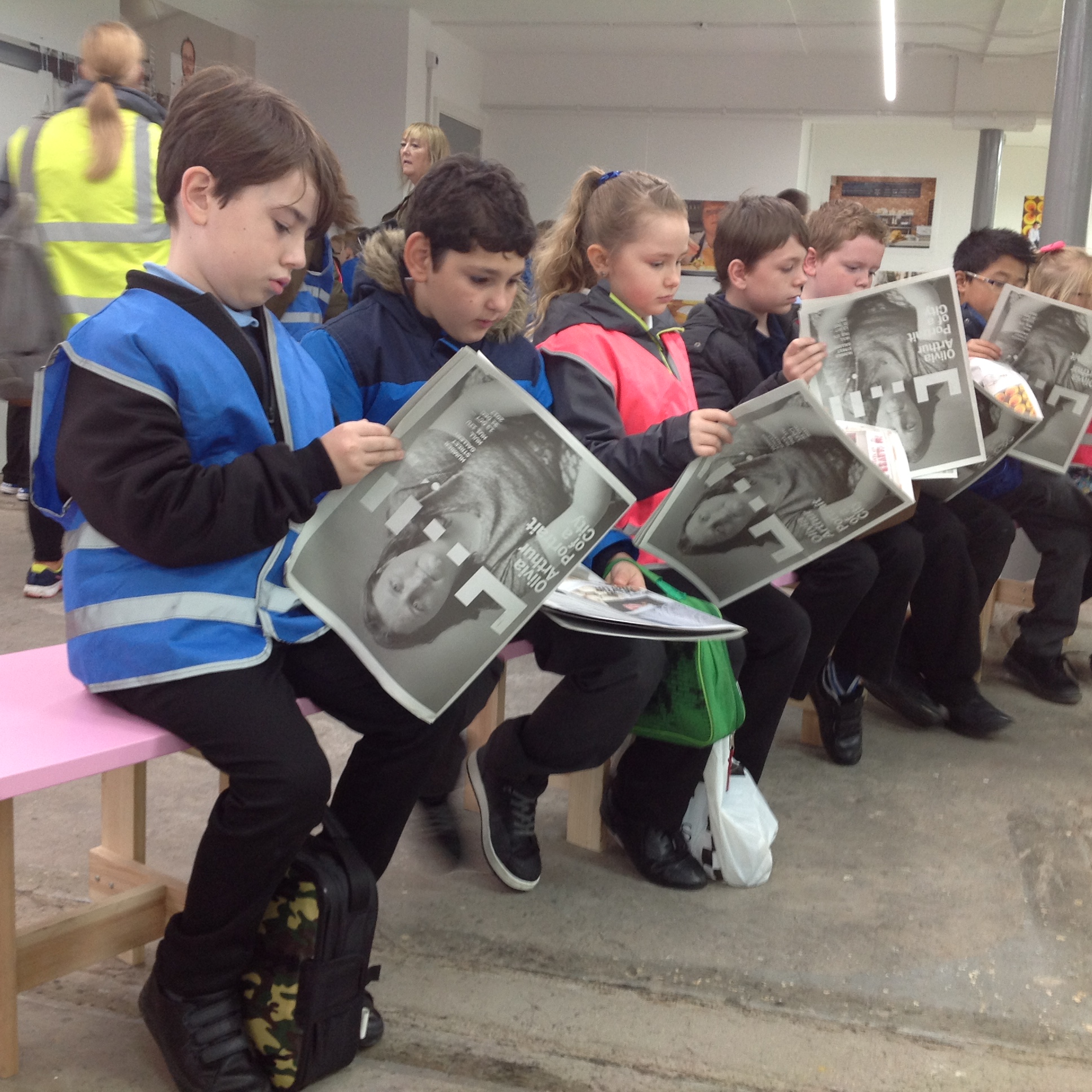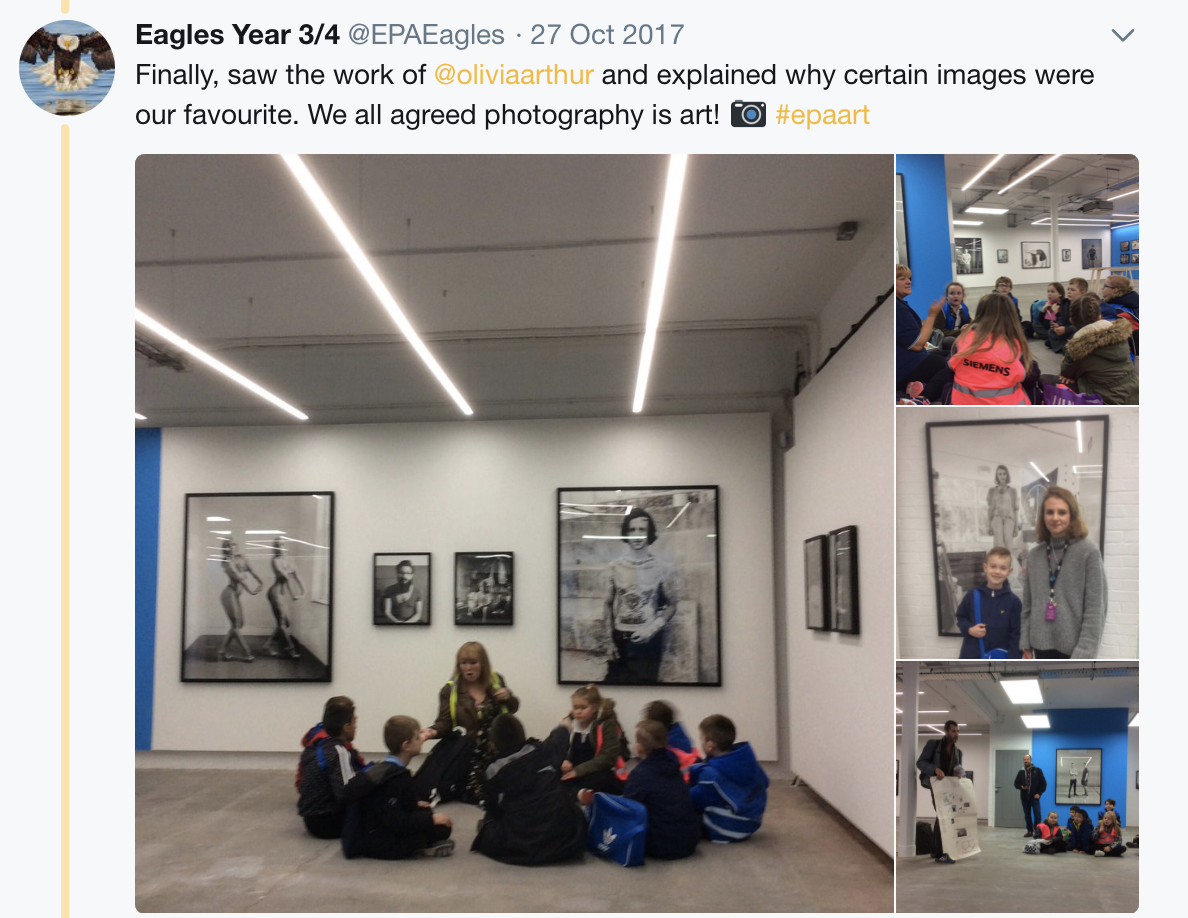 Where did we go?
Humber Street Gallery
-British Road Signs Exhibition
-Martin Parr, Magnum Exhibition
-Meet: Clare Holdstock, Gallery Assistant
-Debate: Jerome Whittingham asks 'Is Photography Art?'
-Olivia Arthur, Magnum
Princes Quay
-Joined by: Rebecca Shipham, Exhibition Designer
-Hull International Photography Festival, Great Britons of Photography
-Methodist Church's 'Battered and Berthered' Exhibition
The Alan Boyson Mural, 3 Ships
Hull Central Library
-The Tool Appreciation Society Exhibition
-Q&A's with Jerome Whittingham and debate recap - Is Photography Art?
The full day was captured in the below podcast, created by Jerome Whittingham @photomoments