Skills Through Gills - FIND Charity
In #SkillsThroughGills, participants at FIND Charity have been involved in creating pieces of artwork, with the aim of holding a public exhibition of the artwork they create.
To do this, participants have been working individually or in groups to create pieces of art based on Hull's architectural landscape and maritime history. The project is engaging through creativity, whilst allowing participants to develop new skills and increase in confidence.
In the podcast below, staff at FIND Charity explain what is involved, and the impact the project is having on the participating students.
The Exhibition
This week saw all the hard work put in come to fruition as the participants exhibition of work was launched on Humber Street and the Marina area of Hull.

The exhibition was featured for just one day, making it an exciting, 'blink and you miss it' pop up event.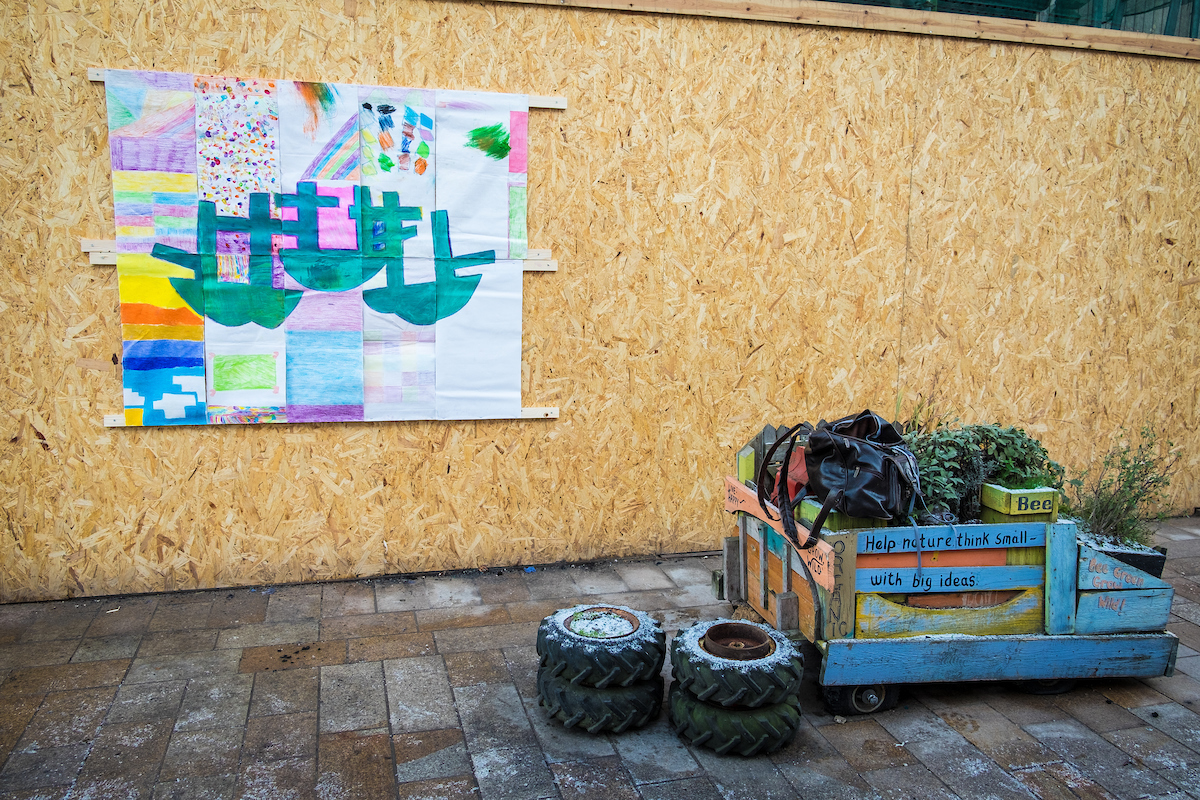 And that's not all...
The exhibition also featured work from other groups and individuals who have taken part in this project.
Neon Artwork!
Not all the artwork created for the exhibition was painted - this video shows neon artwork that was created for the exhibition by the participants at FIND. This video was projected onto the side of Kardomah 94 in Hull City Centre.
Battered & Berthed
Work was also created as part of the window display for the Battered and Berthed exhibition in Princes Quay.