Chewing Gum Gone
Over the past few weeks, we've been working with 4 schools in Hull, exploring chewing gum, and how we can stop people discarding it on our pavements.
The project has involve children creating individual pieces of artwork, which will be transferred onto specially designed recycling chewing gum bins created by GumDrop. The theme of these pieces of artwork was set by local businesses who donated towards the project and the installation of the bins.
The 'chewing gum bins' are, themselves, made out of old chewing gum, and the gum collected in the bins will be recycled and made into new bins which will both educate and inspire the public into giving gum a second life.
The children have learnt all about the history of gum, worked through our tried and tested design process, and with our guidance have organised their own exhibition to showcase all their designs to other prospective businesses who may want to sponsor a chewing gum bin and help keep our streets clean of gum.
Audio podcasts created by @photomoments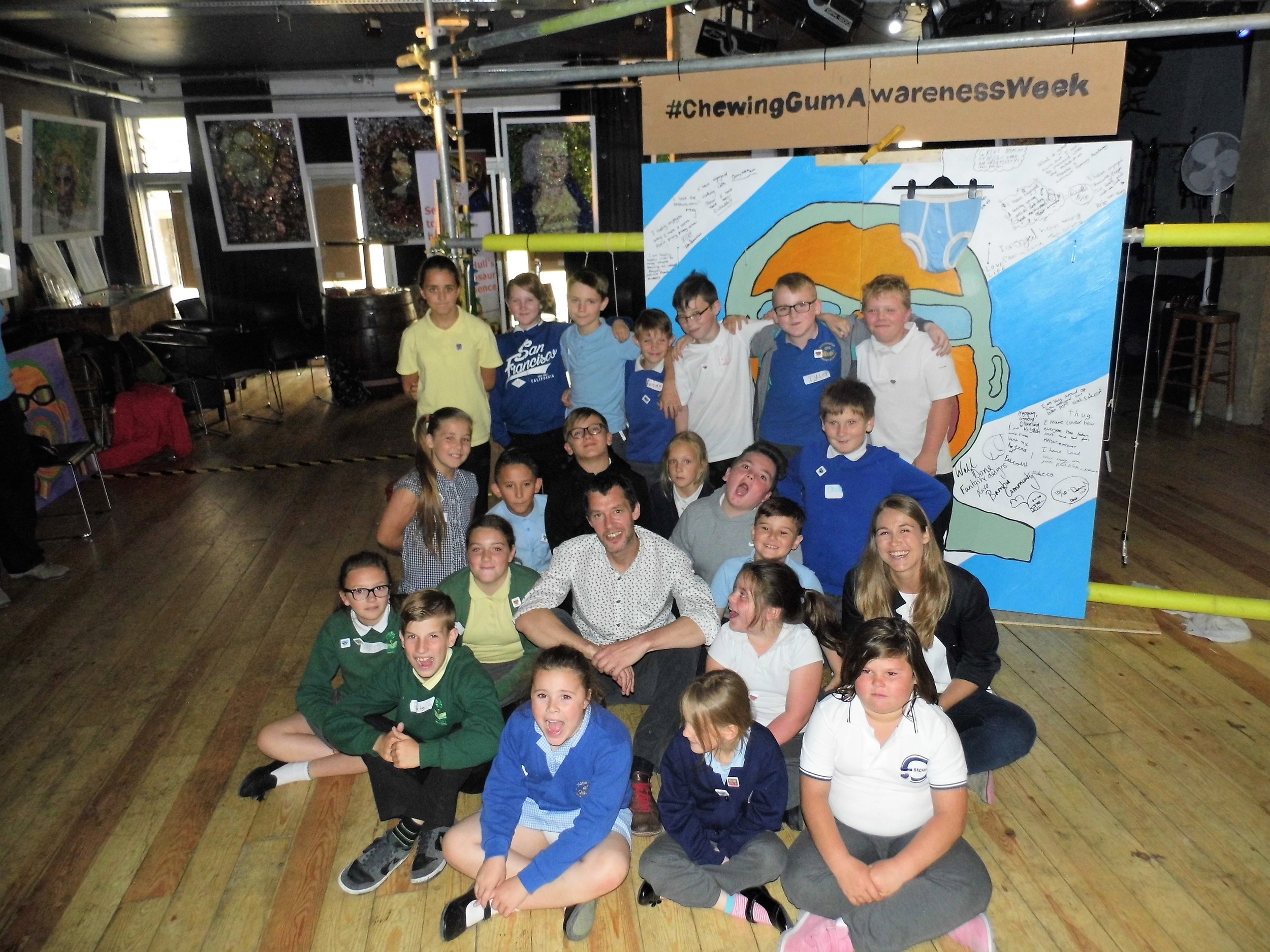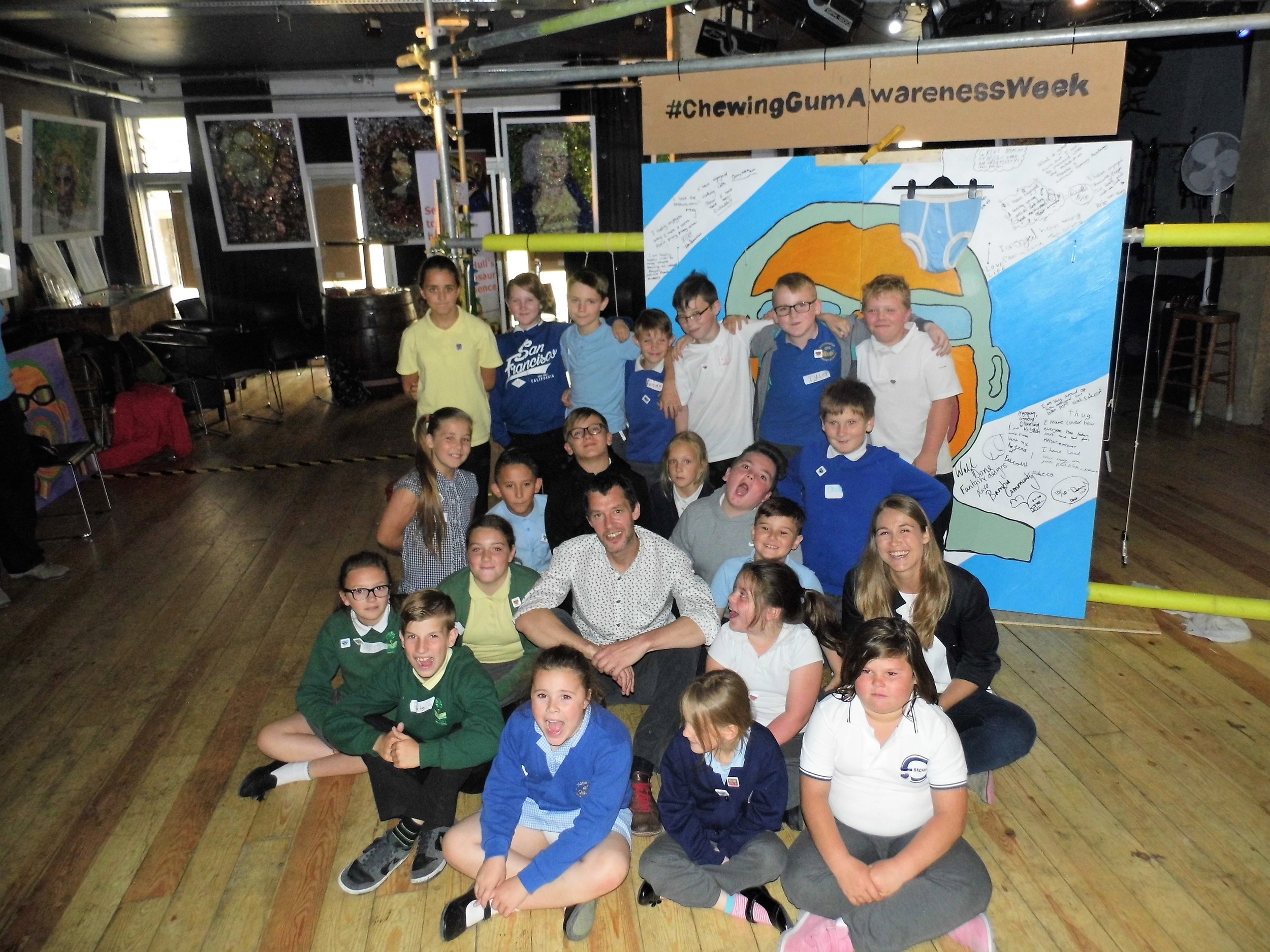 As with all our projects, it's not just about the design and creativity, but the raised self esteem that comes from young people expressing themselves, and having their ideas listened to, and taken seriously.
All of the projects we set give the young people involved a sense of responsibility by making them the lead creatives and decision makers in how the project pans out. Because of this, every time we run a workshop it has a different outcome. Our projects are creative and designed to be "fun", and as a result the young people involved don't immediately realise that they are learning vital skills that will help them in life.
Read Freelance Journalist Michelle Dee's review of the project here
Thank you Michelle!
Well done, and thank you to everyone involved in this project, and a special thank you to our project funders and supporters, The Bransholme Trust, The Rank Foundation, City Health Care Partnership, and Bambu Scaffolding.